Webinar on Non-Technical Skills (NTS) – feedback
Posted on 8th December 2020
The OPC recently hosted a complimentary Webinar about Non-Technical skills (NTS) and how they can benefit safety critical organisations. For over 15 years, the OPC has worked alongside UK and international rail organisations to understand more about NTS, what they are, and how they can make a real difference to safety performance in individuals and organisations.
We had over 180 people register interest in the webinar and 85 people join us on the day. Delegates joined us from a whole range of different UK and International organisations who had an interest in NTS. We used Menti software that made the webinar presentation interactive. It allowed delegates to take part in live polls as well as see immediate feedback during the presentation.
During the presentation we shared what NTS are and how they differ from technical skills; the role NTS play in safety incidents and how to get to the root cause of a safety incident using NTS. We also explored how to use NTS to maximum benefit by incorporating them into the entire employee lifecycle. These complimentary webinars also support a series of eight features in Rail Business Daily that explore NTS in more depth.
Positive delegate feedback
Delegates were very complimentary about the overall content of the webinar. 91% of our delegates rated it as at least good, with 41% stating it was 'excellent' and another 39% saying it was 'very good'. We are very pleased that the webinar met the vast majority of our delegates' expectations and needs.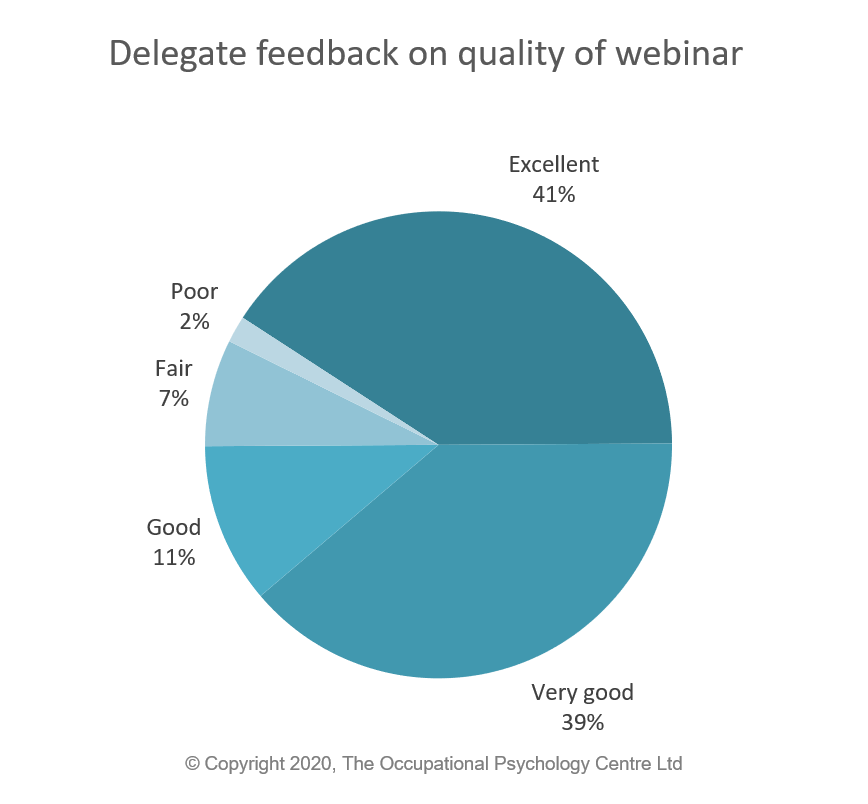 Overall verbal feedback from delegates about the webinar backed up their views about the quality:
"A good base line introduction"

"A different way of thinking"

"Timely and useful"

"A good refresher"

"Interesting, important, worthwhile and educating"
Delegate Feedback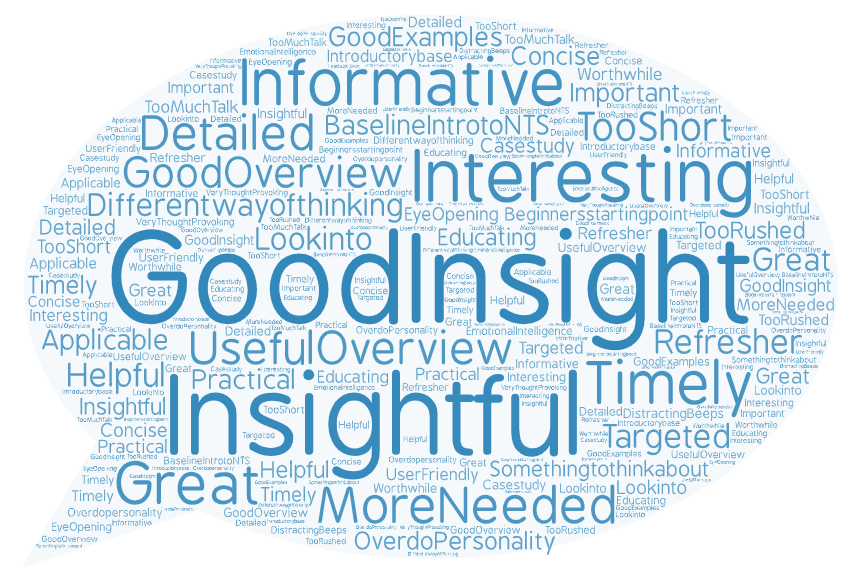 As some of our delegates said, this was just a 'good starting point' and we are pleased that the next NTS Webinar is planned for early February 2021. In this NTS webinar we will share some of the evidence we have that demonstrates the effectiveness of NTS within the rail industry. We look forward to seeing you then.
If you would like to find out more about NTS or other work we do to help safety-critical organisations, then see our NTS Training or contact us.