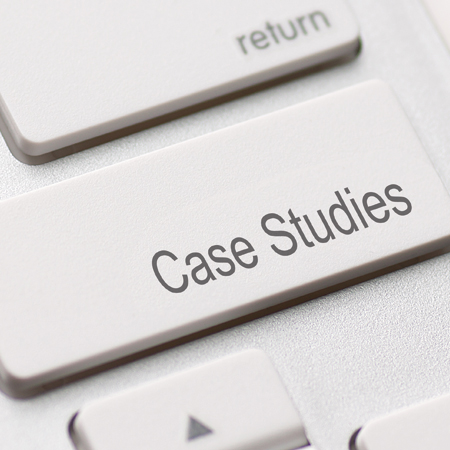 NTS Story 3: What NTS are most important to Train Conductors?
Posted on 25th November 2020
Dr Stephen Fletcher, occupational psychologist and director at the OPC, has written the third in the series of 8 articles about NTS. This article specifically explores NTS in relation to a Train Conductor's role – the first article exploring NTS in the context of a specific job role. Further articles in the series aim to cover how we can use NTS to help identify root causes of safety incidents as well as identifying NTS shortfalls through safety incident investigations; the individual application of NTS in various driver roles and using NTS within driver training.
read more