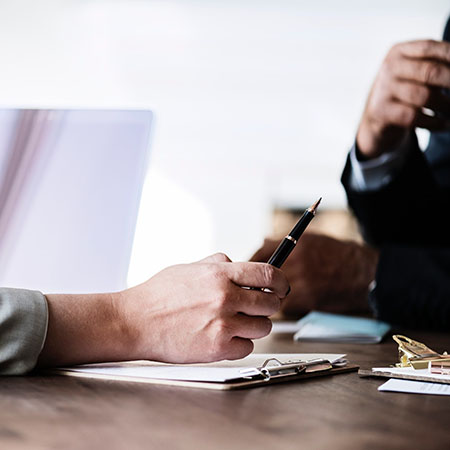 Test Administrator Vacancy
Posted on 16th May 2019
The OPC is a highly successful team of Occupational Psychologists. Our work is extremely varied in nature with particular focus upon working within the transport industry, both within the UK and internationally.
We are seeking a Test Administrator to join our small team in Watford.
If not already qualified you would be offered training in the use of psychometric tests to gain the nationally recognised qualification Test User: Occupational Ability (TUO-A).
The role will involve conducting a range of test administration sessions across the UK, so travelling and overnight stays will be required. The successful candidate will be expected to undertake all aspects of assessment centres, including:
carrying out test administration for a range of psychometric tests;
interviewing;
providing feedback to candidates and clients;
completing associated paperwork; and,
data input.
The salary starts at £25,000 per annum (dependent on experience). The position is a 12 month contract with the potential to extend.
We regret that we have no associate positions available at this time.
Please send your CV to admin@theopc.co.uk
read more